WE HAVE NO IDEA Event @ Jet Propulsion Laboratory (JPL)
Lecture with Jorge Cham (4:30pm) at JPL's Visitor Center. Enjoy an hour of science fun next to models and displays of satellites and space objects from NASA's amazing history. Booksigning with Jorge and Daniel to follow (6pm) at Flintridge Bookstore down the street.

05/15/17 (May 15) - 04:30PM - Von Karman Auditorium (4:30pm) OPEN TO THE PUBLIC! Flintridge Bookstore (6pm)

Join us!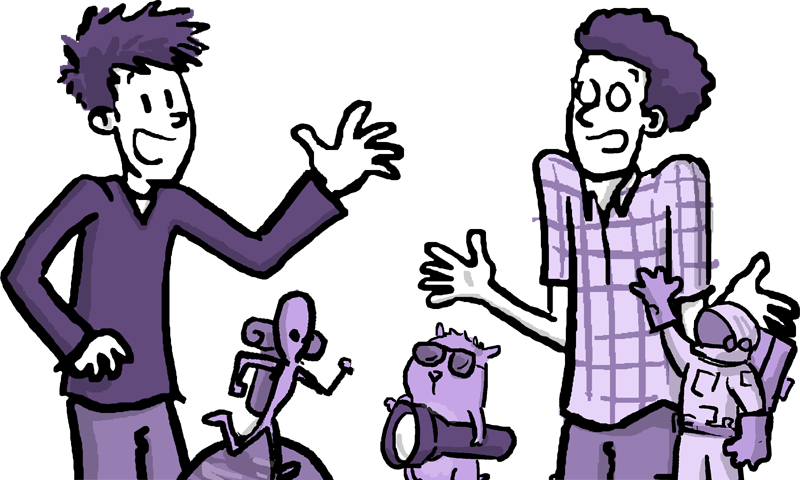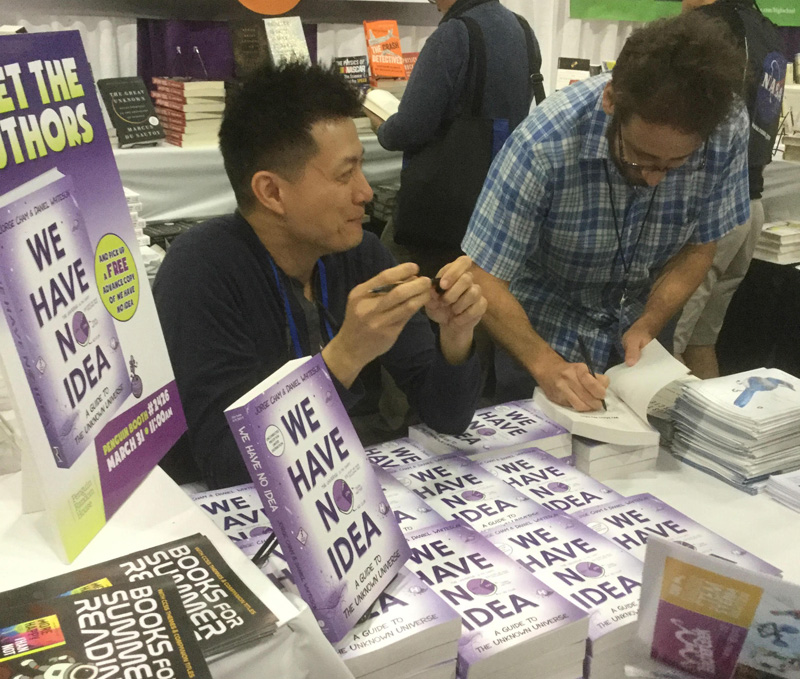 Organized by: JPL Asian American Council Asian Heritage Month Lecture
Tell your friends!