WE HAVE NO IDEA Event @ Northeastern Univ
TWO EVENTS AT NORTHEASTERN!

9:30am - "Communicating your Research" Workshop with Jorge and Daniel! 450 Dodge Hall

12-1pm - Lunch reception

2:00pm - Daniel and Jorge talk about "We Have No Idea"! Churchill 101

09/21/17 (September 21) - 09:30AM - 2:00pm

Join us!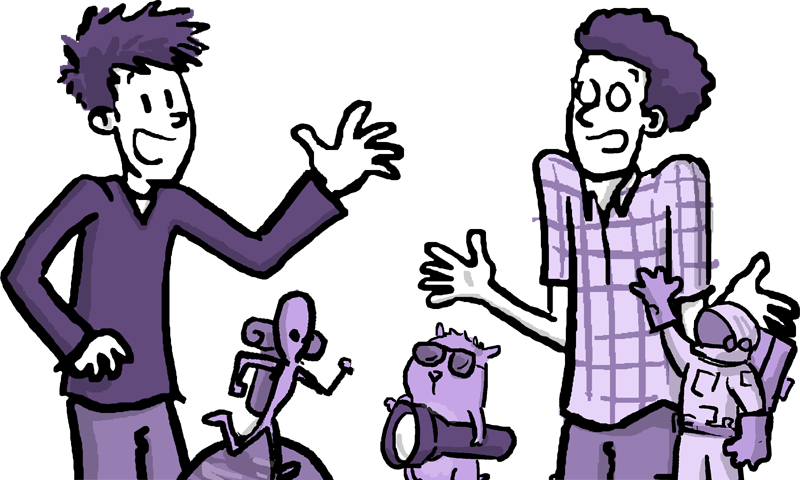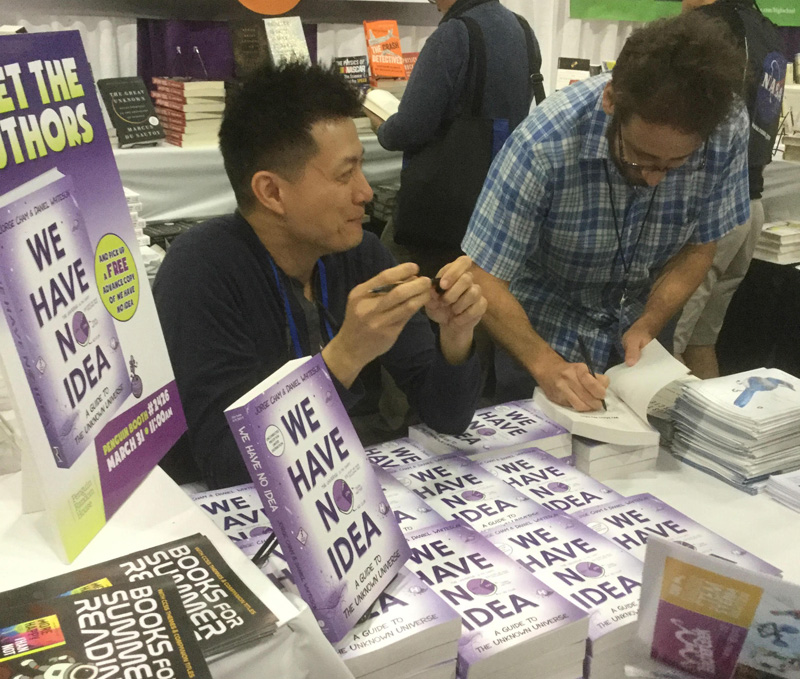 Organized by: College of Science (COS), Office of Undergraduate Research and Fellowship, Northeastern University Scholars Program
Tell your friends!