WE HAVE NO IDEA Event @ Ohio State University
From the creator of PhD Comics, Jorge Cham and particle physicist Daniel Whiteson team up to explain everything we DO NOT know about the Universe, from Cosmic Rays and Dark Matter to time travel and the Big Bang.
Book signing opportunity immediately following lecture.
Books available for purchase on site.

10/27/17 (October 27) - 19:00PM - McPherson Chemical Lab, Room 1000 (Next to the cafe) 140 W 18th Ave

Join us!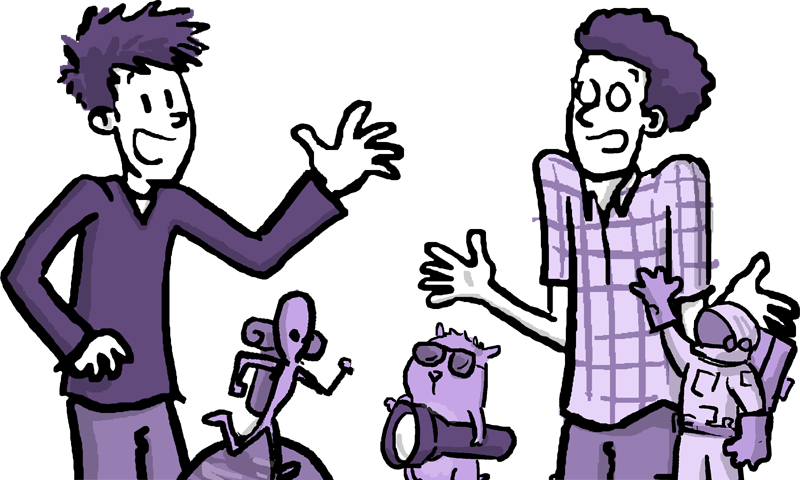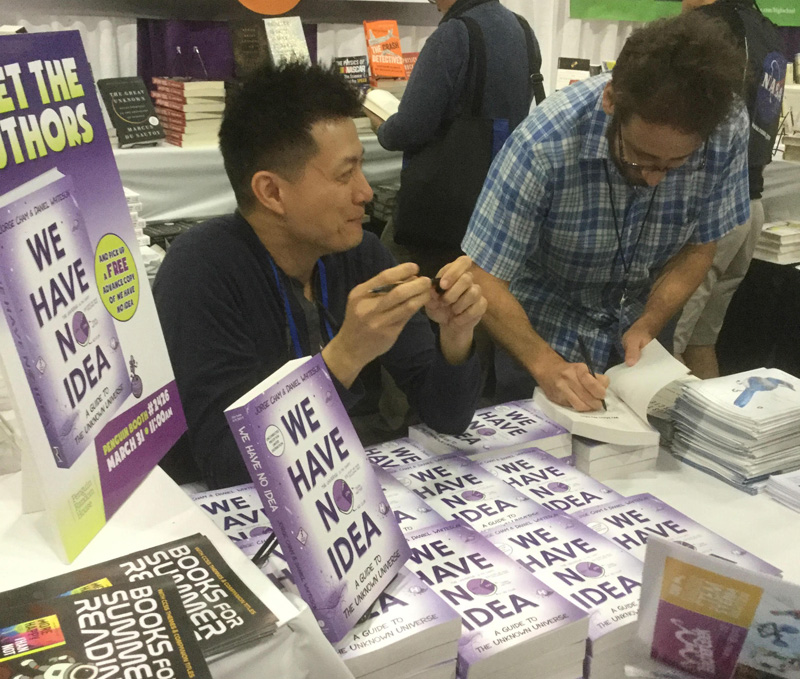 Organized by: Physics Dept
Tell your friends!